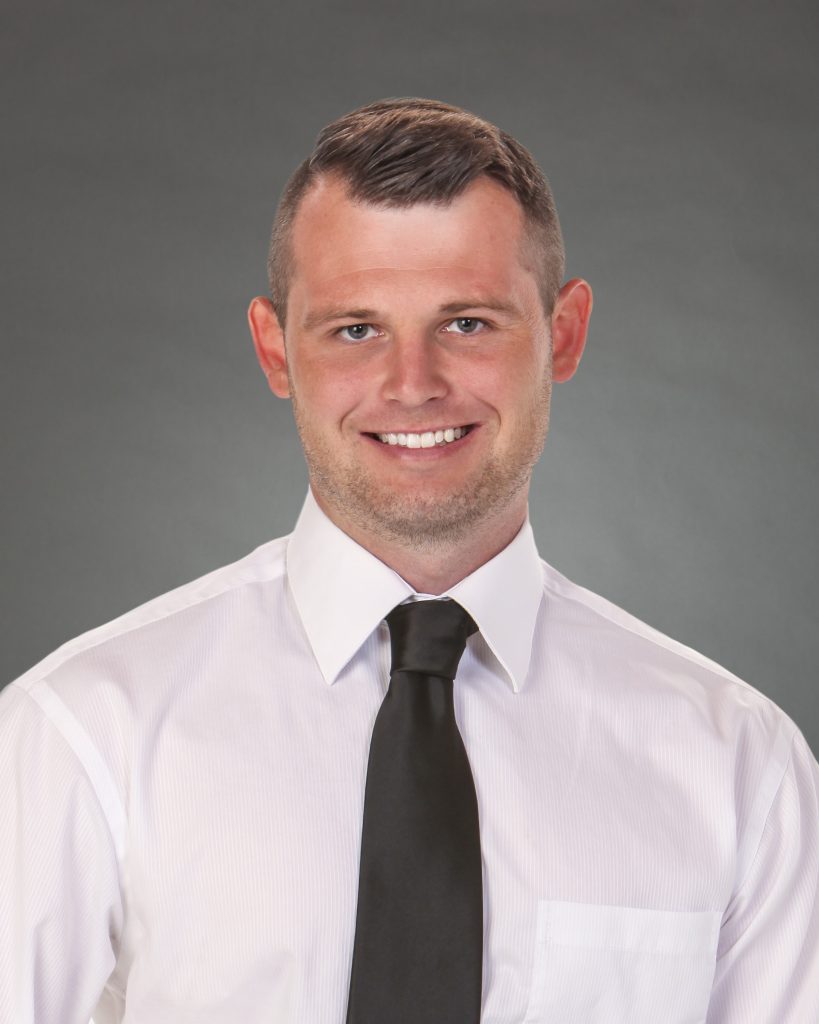 Aaron Orr is a pleasant young man with a great genuine smile!   When you meet him, you immediately know you can trust him.
Aaron joined the ORRTeam early in 2009 as an administrator working on the many details required in the real estate business.   He obtained his Indiana Real Estate license in 2009, but trained for a year before beginning his sales career.  In late 2010,  Aaron began selling real estate, and is enjoying a GREAT first season!
Aaron loves people, is a natural salesperson, and he is excellent with details and follow-up.  He has the same Orr team approachable, honest style.  He mainly assists buyers, but will happily help you in the sale of your property as well!
Aaron is a lifelong resident of Delaware County and graduate of Delta High School.  He also is completing his business degree while at Ball State University. He attended and played Golf at Aurora University in Chicago.  We are proud and appreciate that he joined the Orr Family business!   Aaron loves to talk and play sports, and like the rest of the Orr family is a true Colts fan.
Send Aaron A Message or Ask him any questions.