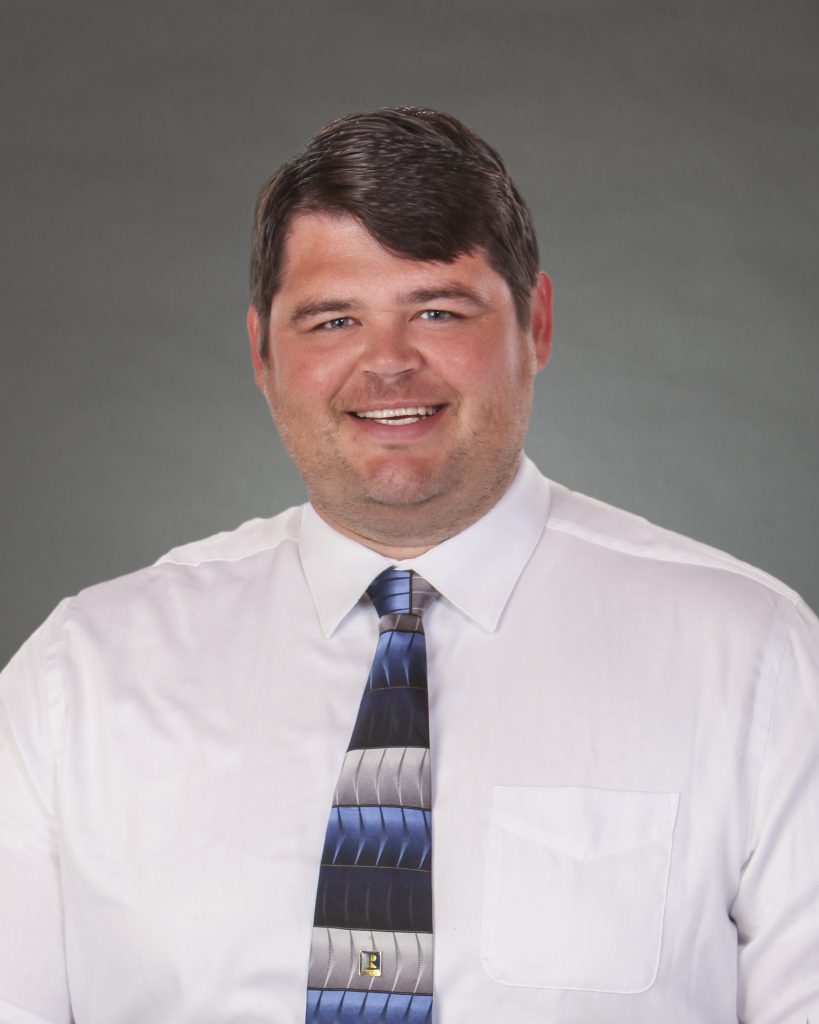 Ryan Orr is a veteran real estate agent at a very young age.  He began his real estate career in 2003 at the tender age of 20!  Ryan elected to follow in his fathers footsteps and pursue his real estate career locally.
"Please consider my services for your next real estate transaction! I am a HONEST, FULL TIME licensed REALTOR with knowledge of the market and the desire to help you with your next move."
Ryan is a lifelong resident of Delaware County, and graduate of Delta High School.  He is a licensed Auctioneer and has obtained his Salesperson and Broker Indiana Real Estate licenses.   He and Ashley have two children (Olivia and Isaac).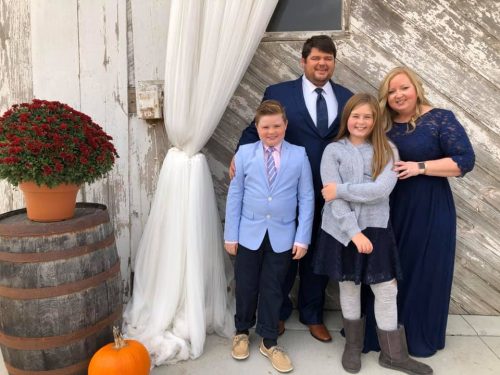 Ryan joined the Superpower franchise of Real Estate-RE/MAX in 2009.  Ryan was honored by RE/MAX of Indiana as the ROOKIE OF THE YEAR for the state of Indiana that year!  RE/MAX recognized him for his excellent sales effort, creative advertising, website implementation, and his overall business plan achievement.
When you meet Ryan, you will realize that he is genuine, an ORR trait, and that he is very well versed in many areas!   You will be confident that you chose the right man for the job!  Ryan's referral business is tremendous, once you work with him, you will be excited to send your friends and family to him as well!
Send Ryan A Message or Ask him any questions.